Platelet-Rich Plasma (PRP) is a remarkable healing procedure that can rejuvenate your skin cells using your own blood. While PRP injections are now a common option in aesthetic clinics, it can still serve as an excellent choice for addressing tendon and muscle injuries. If you'd like to learn more about this revolutionary treatment, contact one of our Beyond Podiatry offices to schedule a consultation today.
How Do PRP Injections Work?
PRP injections can be an effective option for treating Achilles tendon injuries and other soft tissue concerns. These injections rely on the healing properties of your own plasma, extracted from your blood, to stimulate healing and restoration. In order to properly administer these injections, our experienced technicians at Beyond Podiatry will use ultrasound imaging to first diagnose your issue and determine the best injection site.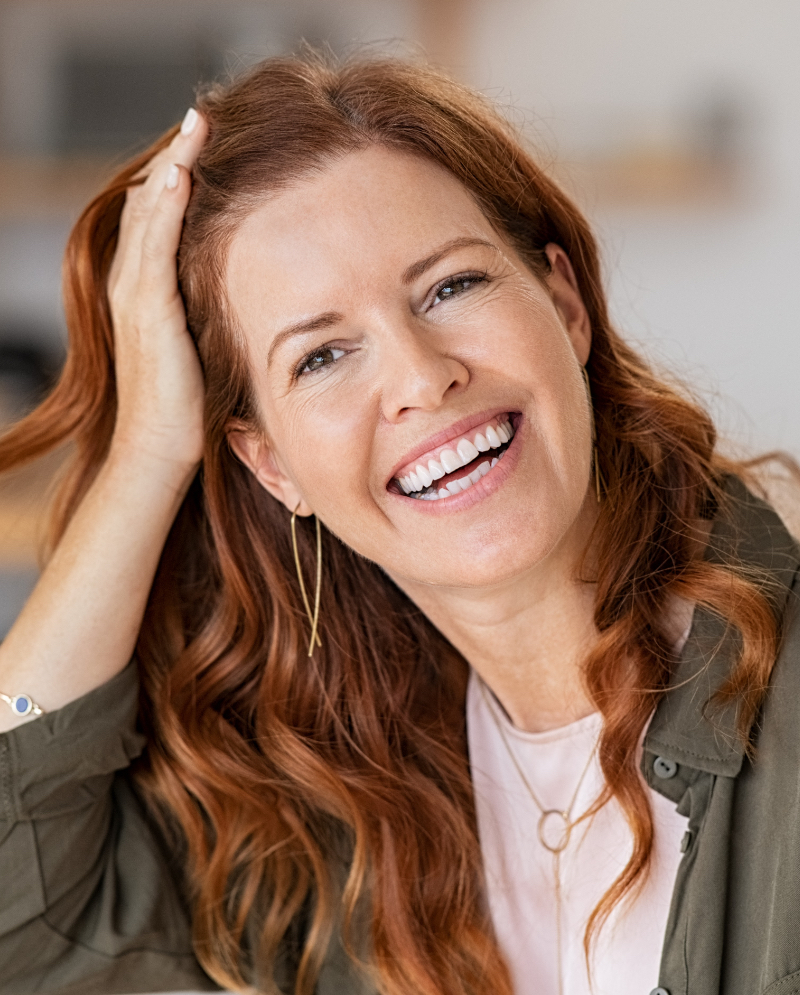 What To Expect With The PRP Procedure
This procedure is simple and only takes about an hour. When you arrive at one of our Beyond Podiatry offices for the treatment, a provider will draw a very small amount of blood to be used in the procedure. The platelet-rich plasma will be separated in a centrifuge. Once the PRP is successfully extracted, it is put into a syringe which is then used to inject the solution into target areas. The injection process can be done in less than an hour. For each injection, our experienced staff will do everything possible to minimize discomfort and maximize results.
Recovery Time After PRP Procedure
While the procedure is not painful, you can probably expect some swelling, soreness, or bruising to take place. This usually fades after about three days. During that time, you should avoid exercise and try to refrain from massaging or touching the treated area, especially immediately after treatment. Following successful treatment, you can expect effective relief from pain and gradual improvement in tendon function. These injections are a great choice for those who have suffered sports injuries as they can provide rapid healing for tendons, ligaments, muscles, and joints.
PRP Treatmentsin Michigan, Illinois, & Kentucky
At Beyond Podiatry, we offer platelet-rich plasma treatments to help ease your pain and improve your tendon function. If you've been struggling with an injury and are eager for relief, this treatment may be just what you're looking for. To get started, find your nearest Beyond Podiatry location and schedule an appointment online or over the phone.