Extracorporeal Pulse Activation Technology (EPAT) is a state-of-the-art non-invasive treatment that's proven to relieve pain related to musculoskeletal injuries. The skilled podiatric medicine providers at Beyond Podiatry offer this treatment because EPAT is a powerful solution for pain, with no downtime at all. If you are interested in this treatment, contact the office nearest you today to learn more about its benefits.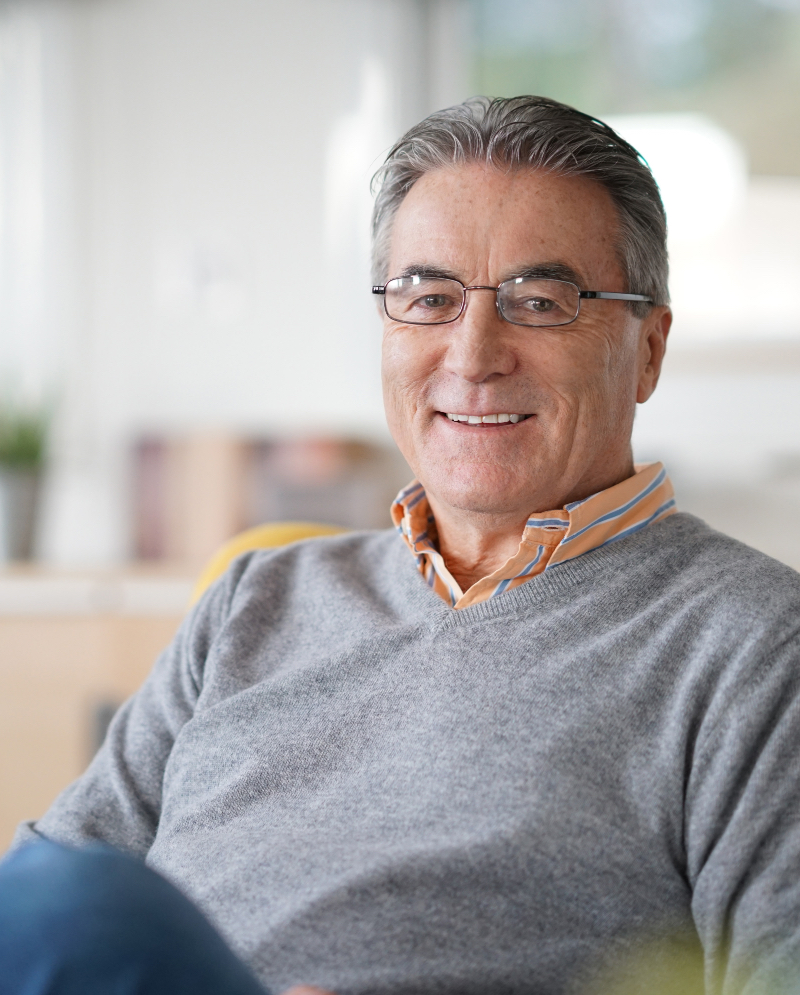 What Is Extracorporeal Pulse Activation Technology?
Extracorporeal Pulse Activation Technology is a type of extracorporeal shock wave therapy. This pressure wave treatment fights pain by boosting circulation and metabolism to encourage healing and speed up your recovery. With EPAT, your body replaces the damaged tissue that's causing your pain with new, healthy tissue over time. This solves the problem at its source and relieves your pain naturally. EPAT treatment often helps chronic and acute pain sufferers avoid surgery.
What Does EPAT Treat?
EPAT is often a component of first-line treatment options for acute issues like sports injuries. It also complements other treatments to allow for a faster and fuller recovery overall. This treatment could also be ideal when you're suffering from foot or ankle pain that doesn't respond to other noninvasive treatments. Whether your pain comes from blood flow problems, trauma, overuse, or weakness, Extracorporeal Pulse Activation Technology could be a great solution. Contact one of our podiatrists today to learn more.
Treatment Using Extracorporeal Pulse Activation Technology
Your provider at Beyond Podiatry will apply conductive gel to the treatment area, which helps intensify EPAT power. Then, they will gently move the EPAT applicator in circles over the painful area. This delivers pressure waves directly into your damaged tissue to start the healing process. Thankfully the treatments are painless, so you don't need anesthesia and because there are no incisions, EPAT leaves no scarring. Each treatment session takes only 7-10 minutes. You can resume normal activity immediately after that. Most patients need 3-5 EPAT treatment sessions, one week apart. To boost it's effectiveness, your podiatric care providers at Beyond Podiatry may recommend supplemental treatments with plasma.
Extracorporeal Pulse Activation Technologyin Michigan, Illinois, & Kentucky
If your foot or ankle pain makes it difficult to enjoy life to the fullest, there's no reason to keep suffering. Our EPAT treatments are an excellent pain relief option that can help you address your condition without the need for surgery. Call a Beyond Podiatry office near you or use the online scheduler to book an EPAT consultation today.