With diabetes, your body either doesn't make enough insulin or can't use it as well as it should. When your blood sugar goes up, it signals your pancreas to release insulin. Insulin acts like a key to let the blood sugar into your body's cells for use as energy. Many diabetes sufferers have foot and ankle problems that cause nerve damage, leading to numbness and other serious complications. The podiatrists at Beyond Podiatry are diabetic foot care experts, and they're ready to help you manage your symptoms and give you relief from discomfort. We can provide you with diabetic shoes and other treatment options to help you regain control over your body.
What Are Diabetic Shoes?
Diabetic shoes are a specially designed set of footwear and inserts for people with diabetes. They are also known as therapeutic shoes, extra depth shoes, and orthopedic shoes. These specialty shoes have specific features that ordinary footwear does not provide. They are intended to offer protection for diabetic feet and reduce the risk of skin breakdown, primarily in cases of poor circulation, neuropathy, and foot deformities. Special features include a protective interior, orthotic support, deep toe box, and functional soles. Once you have your consultation with your podiatrist here at one of our offices, they will determine the best course of action for your needs.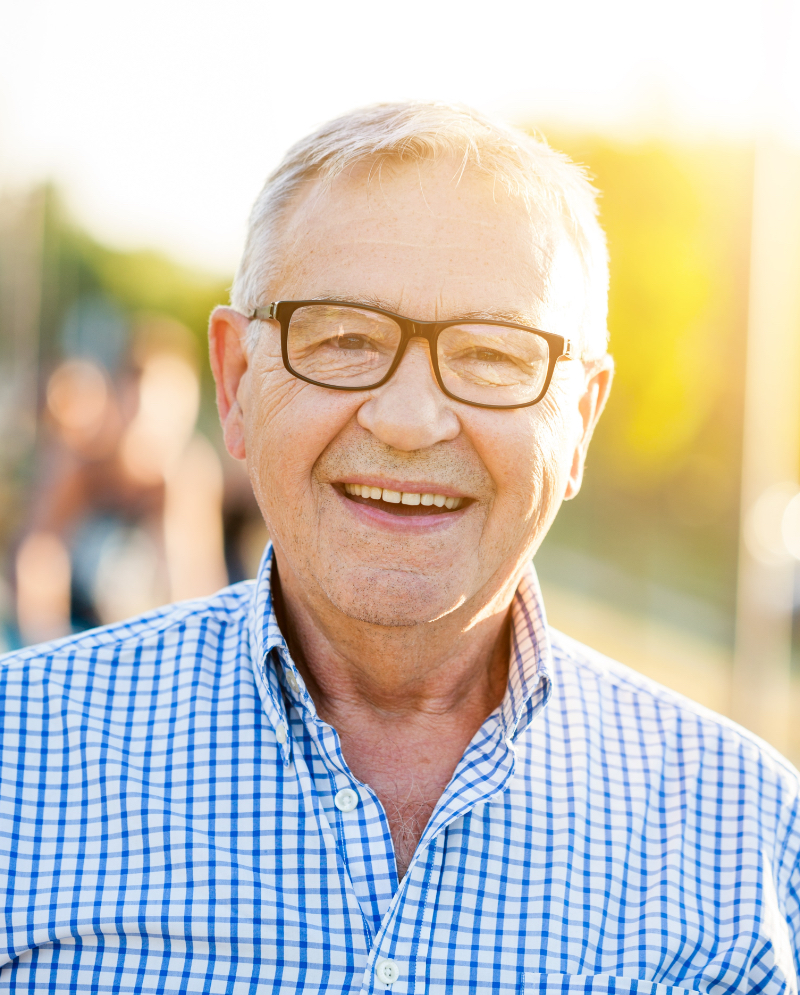 Benefits of Diabetic Shoes
Diabetic shoes are biomedically designed and include unique features that have proven to protect sensitive feet, helping to keep them healthy and comfortable. They are constructed from soft, non-binding uppers and feature a completely seam-free interior to help eliminate rubbing and irritation against the skin which prevents sores and ulcer complications. These shoes help reduce the risk of skin breakdown in diabetics that have additional foot problems such as neuropathy, poor circulation, and foot deformities. Your podiatrist will measure your feet and have the shoes made at a specialty laboratory. In some cases, they will provide you with a prescription to have the shoe custom-made.
Where Can I Find Diabetic Footwear?
While style and selection for diabetic footwear might have been a concern in the past, it isn't any longer. Whether shopping for diabetic shoes for men, women, a particular type of shoe to address a specific foot problem, such as shoes for swollen diabetic feet, or shoes for diabetic neuropathy, we can help. At Beyond Podiatry, we offer a wide selection of top-quality diabetic shoes. Contact us today to hear more.
Prescriptions for Diabetic Shoes in Michigan
If you struggle with discomfort due to diabetes, know that you are not alone. Our podiatrists at Beyond Podiatry specialize in the health and wellness of your feet. We pride ourselves in making sure our patients leave us better than they arrived. If you are ready to feel better and take back control over your body, our podiatrists are ready to assist you. Schedule your visit through our online tool or call your nearest Michigan office today.