Nonsteroidal anti-inflammatory drugs (NSAIDs) are medicines you can take for pain relief. They are often sold over the counter. This means you can buy them without a prescription from your doctor. Some common brand names are Advil, Motrin, or Aleve. But these medicines are available by prescription, as well. At Beyond Podiatry, we can provide prescriptions for these medications depending on your specific needs. Most often, NSAIDs are used to address conditions such as gout and certain tendon or muscle injuries.
What Are the Available Nonsteroidal Anti-inflammatory Drugs?
Here at Beyond Podiatry, we can provide recommendations or prescriptions for a range of NSAIDs. Regardless of the specific drug provided for you, it is important to follow your doctor's recommendations. The medications we offer include: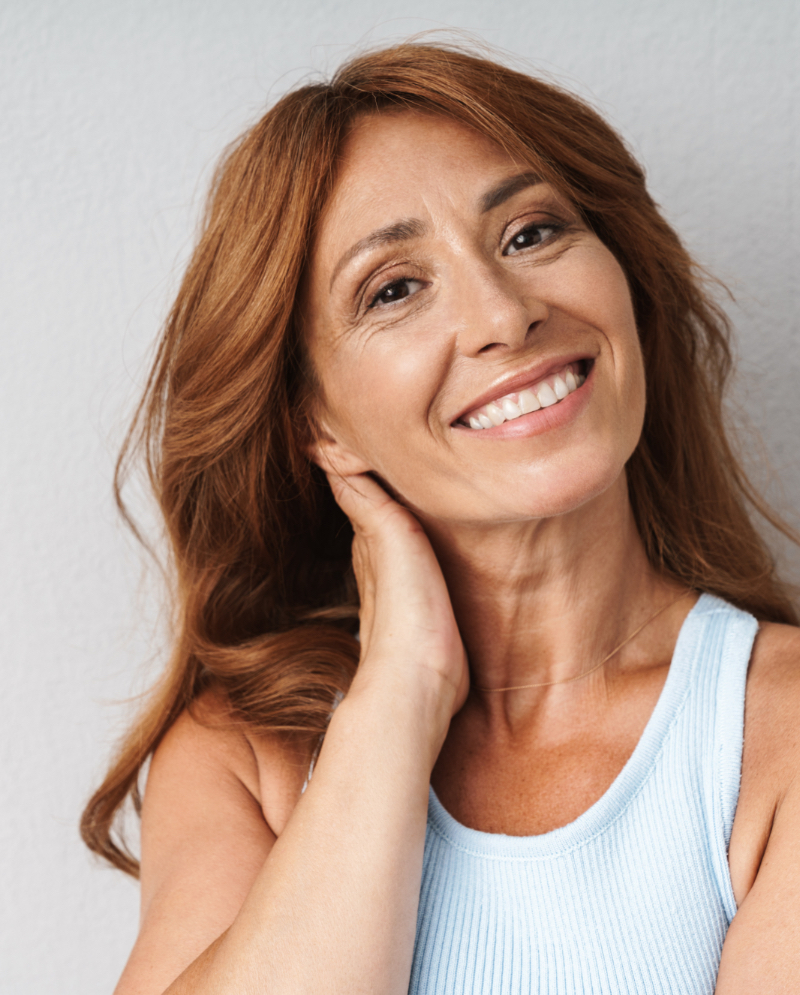 Ibuprofen – This common medication offers analgesic, fever-reducing, and, in higher doses, anti-inflammatory properties.
Naproxen – This medicine reduces inflammation and pain in joints and muscles. It's used to address diseases of joints, such as rheumatoid arthritis, osteoarthritis, and gout.
Diclofenac – This medication reduces swelling (inflammation) and pain. It's used to treat aches and pains, as well as problems with joints, muscles, and bones.
Celebrex – This prescription medicine is commonly used to treat the symptoms of acute pain or inflammation. Celebrex may be used alone or in combination with other medications.
Mefenamic acid – Mefenamic acid is used to reduce swelling and to treat pain. This medicine may be used to treat osteoarthritis and rheumatoid arthritis.
Etoricoxib – This medication is another option that can effectively address rheumatoid arthritis, psoriatic arthritis, and osteoarthritis symptoms.
Indomethacin – This medication reduces fever, pain, and inflammation. It is similar to ibuprofen.
Meloxicam – Meloxicam is a prescription drug that helps relieve pain and inflammation from arthritis.
Nonsteroidal Anti-inflammatory Drugsin Michigan, Illinois, & Kentucky
At Beyond Podiatry we offer NSAIDs to help ease your pain and discomfort due to arthritis, pain, and inflammation. If you are ready to feel better and take back control over your body, our podiatrists are ready to assist you. Schedule your visit through the online tool or call your nearest office today.