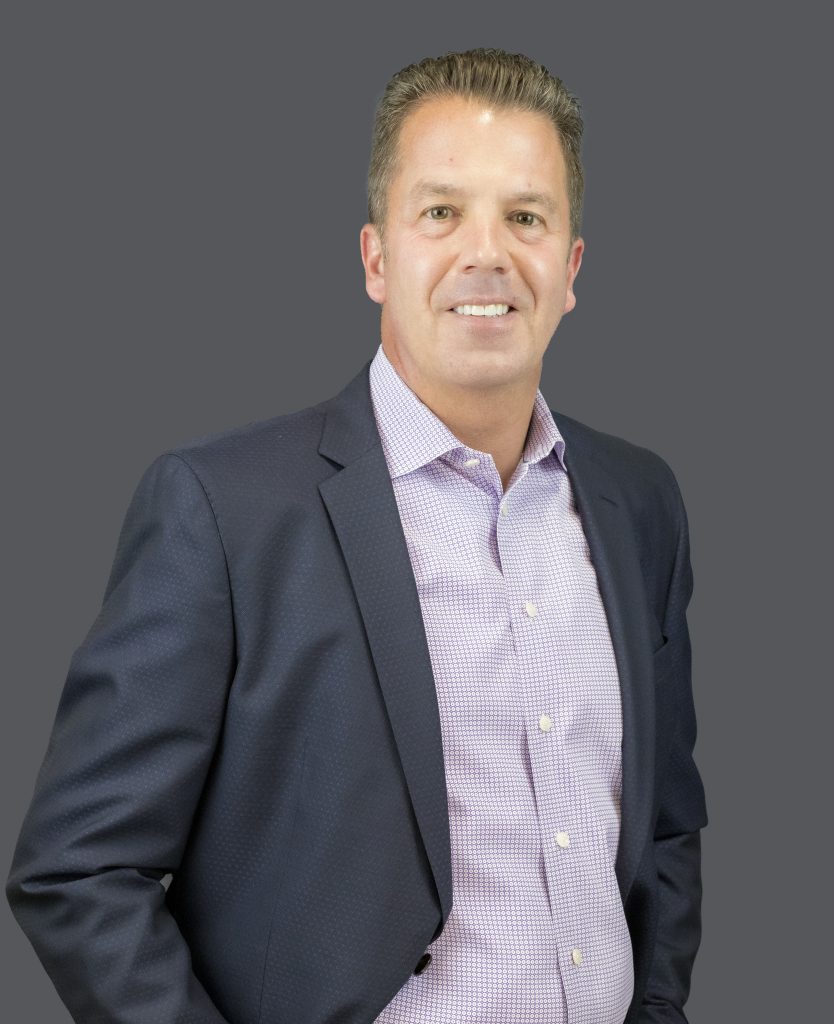 Podiatrist and Foot & Ankle Surgeon located in Chesterfield and Shelby Township, MI
Stephen Frascone, DPM, is a board-certified podiatrist and foot and ankle surgeon at Beyond Podiatry, which has locations in Chesterfield, Clinton Township, Fort Gratiot, East China Township, Shelby Township, and Rochester, Michigan. Dr. Frascone's thorough knowledge and background make him an invaluable member of the team.
He helps his patients with a wide variety of foot problems from basic foot care to ankle and foot surgery. His specialty interests include endoscopic and arthroscopic procedures, elective reconstructive foot and ankle surgery, diabetic preventive care, and chronic wound management.
Dr. Frascone graduated with a bachelor's degree from St. John's University in Minnesota. He then completed his postgraduate medical training at the Des Moines University College of Podiatric Medicine and Surgery. He followed with a three-year surgical residency at St. John Hospital – North Shores. Dr. Frascone completed a fellowship in traumatology and reconstructive foot and ankle surgery at the University Clinic for Traumatology in Vienna, Austria.
He's a diplomate of the American Board of Foot and Ankle Surgery and a fellow of the American College of Foot and Ankle Surgeons. He is also certified as a wound care specialist by the American Academy of Wound Management.
Call the office or schedule an appointment online today to see if Dr. Frascone can help you with your podiatric needs.