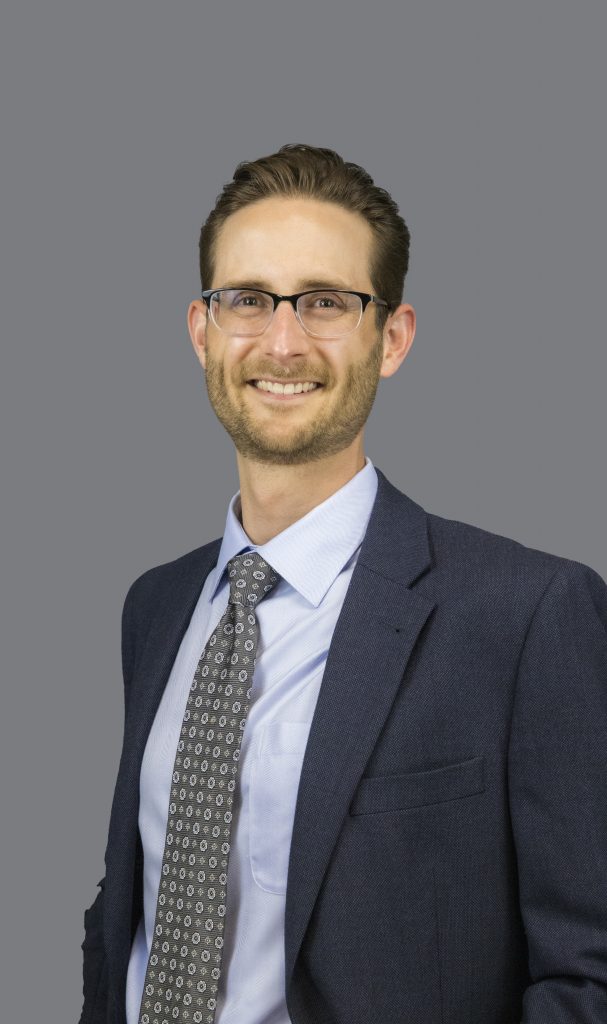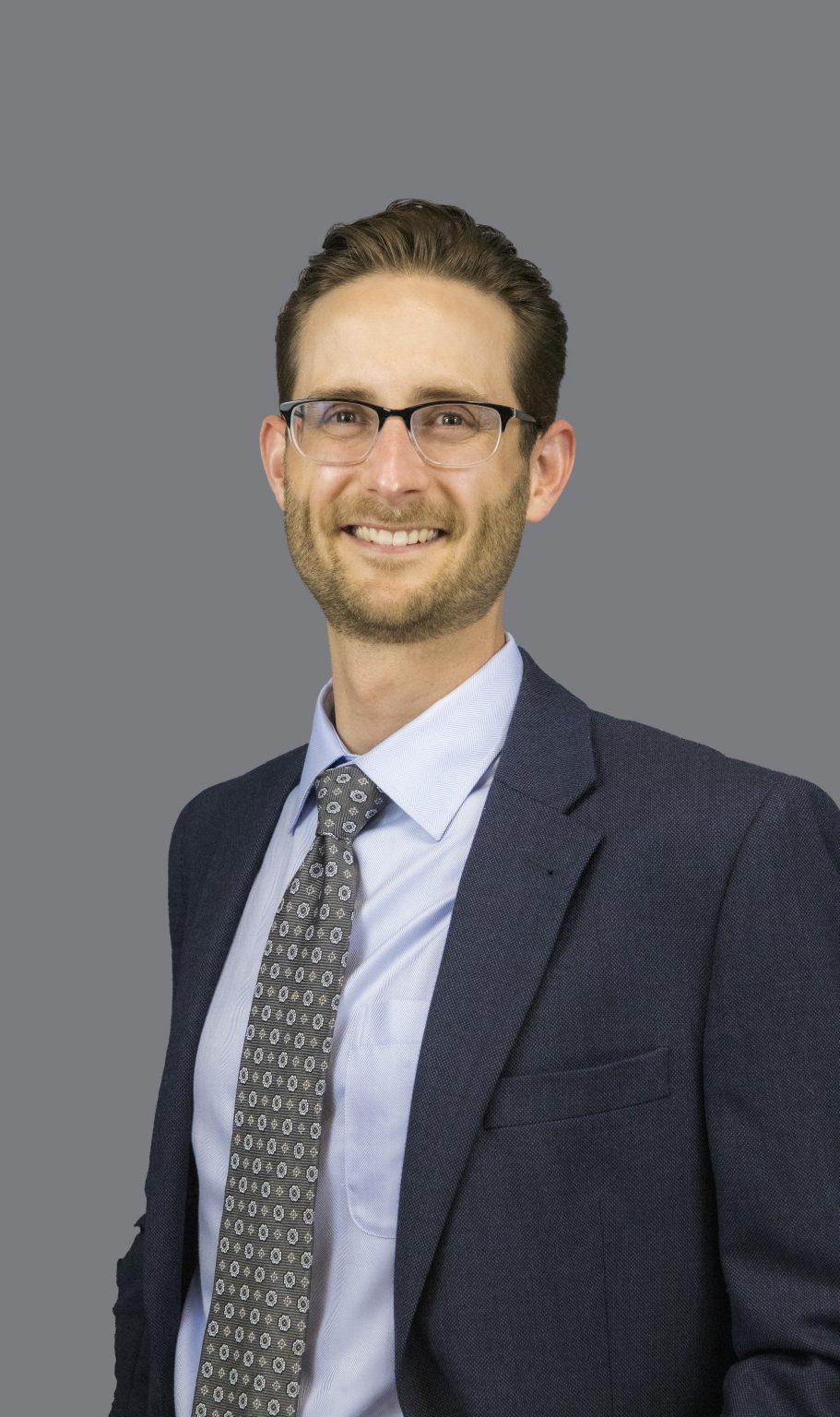 Podiatrist and Foot & Ankle Surgeon located in Rochester, Chesterfield, East China, Clinton Township & Fort Gratiot, MI
Ryan Rogers, DPM, is a skillfully trained podiatrist and foot and ankle surgeon at Great Lakes Foot and Ankle Institute located in Chesterfield, Clinton Township, Fort Gratiot, East China Township, Shelby Township, and Rochester, Michigan. His specialty interests include both elective and trauma-related reconstructive foot and ankle surgery, arthroscopic procedures, and diabetic limb salvage. He also has extensive training in pediatric care and sports medicine.
Dr. Rogers earned his bachelor's degree in biology with a minor in chemistry from Hillsdale College in Hillsdale, Michigan. He completed his postgraduate medical training at Des Moines University in Iowa. He completed a three-year surgical residency at St. John Hospital and Medical Center in Detroit with an emphasis on rearfoot and ankle reconstruction.
His comprehensive education and training make him an excellent addition to the Great Lakes team. His expertise in trauma-related injuries and limb salvage are hugely beneficial to the clinic and his patients.
Call the office or schedule an appointment online today to learn more about Dr. Rogers and Great Lakes Foot and Ankle Institute PC.