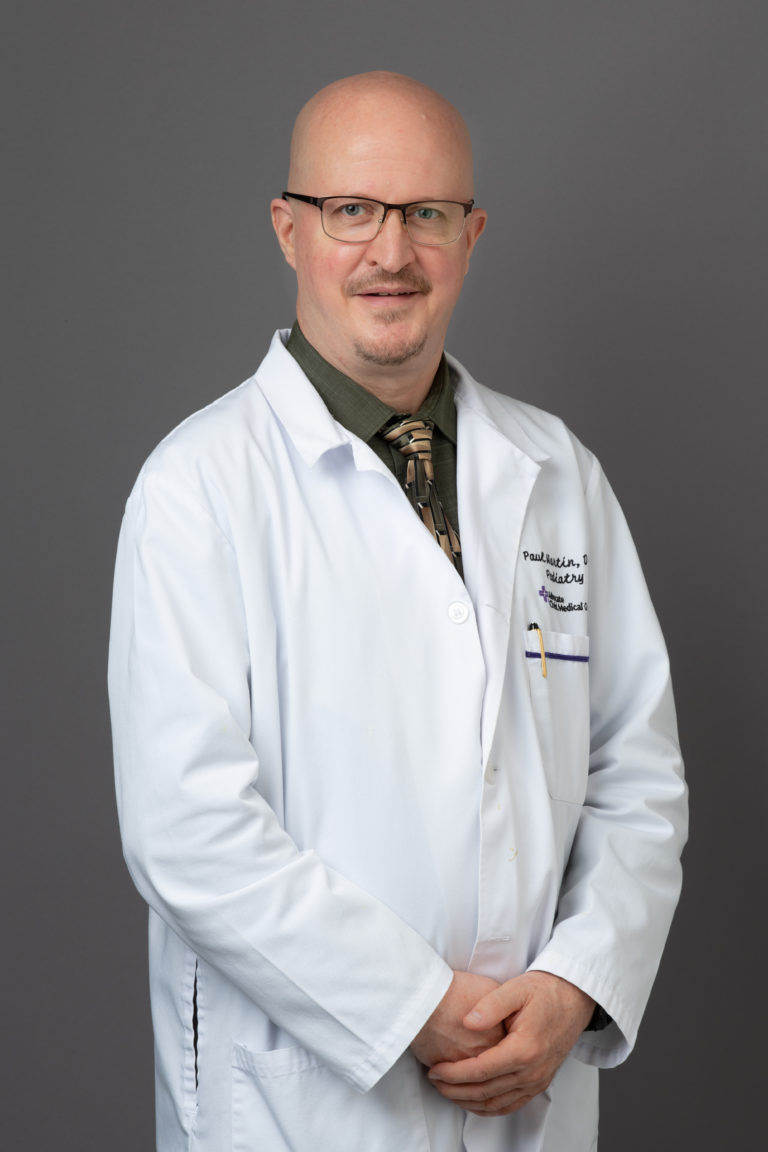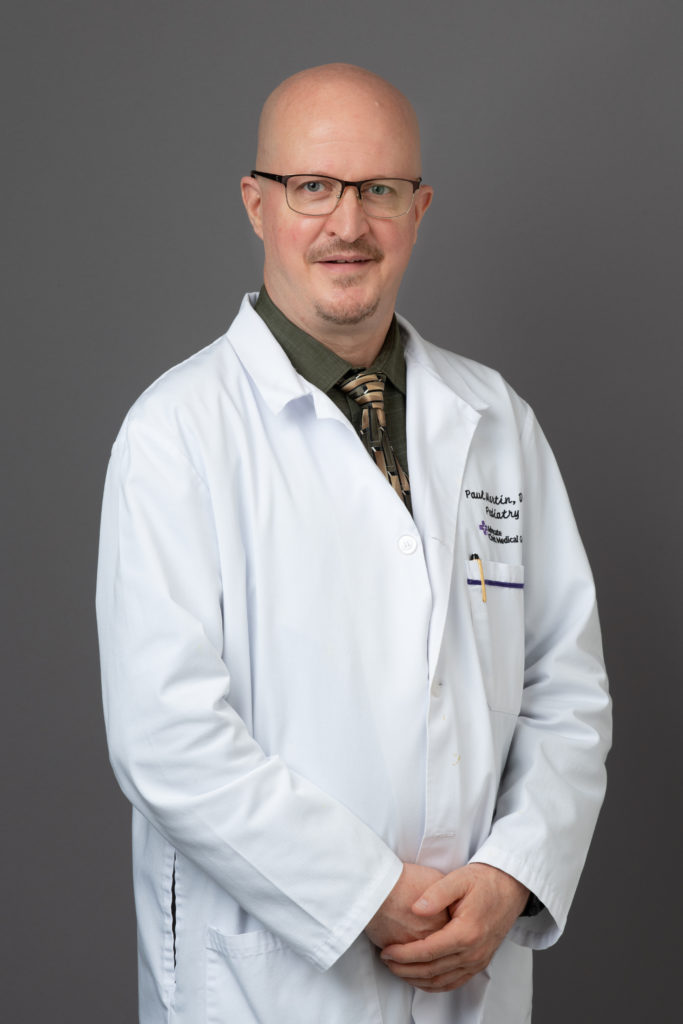 Podiatrist and Foot & Ankle Surgeon located in Oak Lawn, IL
Board-certified foot and ankle surgeon Paul T. Martin, DPM, is dedicated to serving the community of Oak Lawn, Illinois, at Great Lakes Foot and Ankle Institute.
Dr. Martin earned his BA from Indiana University in 1985. He graduated cum laude from Dr. William M. Scholl College of Podiatric Medicine in 1989. He then completed his surgical residency at Rush Presbyterian St Luke's Medical Center in 1991. Dr. Martin is certified by the American Board of Foot and Ankle Surgery.
Upon completion of residency training, Dr. Martin worked as a staff Podiatrist with Rush Anchor Medical Group for the following 10 years. In 2001, Dr. Martin joined with colleagues to open a small, multispecialty group practice in Oak Lawn, later moving to Chicago Ridge. Throughout his career, he has enjoyed his role as a clinical and surgical instructor, working with students and residents at Rush Presbyterian St Luke's and Advocate Christ Medical Centers.
Dr. Martin is the proud father of two young adults. He enjoys time spent with family and friends. He is a woodworking enthusiast and an avid Chicago sports fan.
"I have had the great privilege of practicing in my chosen field for 27 years. The best outcomes occur when we work together as physician and patient through open and honest discussion of the medical problem, goals and objectives, and evidence-based treatment options available. I look forward to helping you with your foot and ankle needs."
Undergraduate: Indiana University
Medical School: Dr. William M. Scholl College of Podiatric Medicine
Residency: Rush Presbyterian St. Luke's Medical Center
Board Certified, American Board of Foot and Ankle Surgery
Member, American Podiatric Medical Association
Member, Illinois Podiatric Medical Association