Biography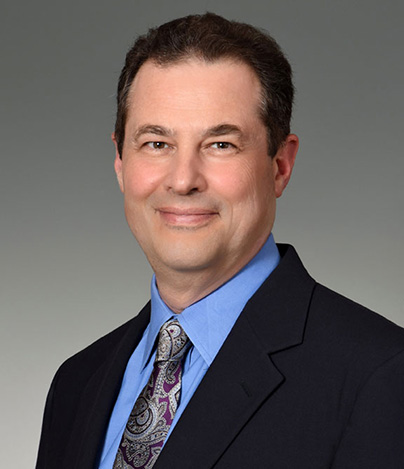 Dr. Nickolas Minnie began his practice in 1990 and has provided quality care in the Butler/Warren County communities ever since. He is one of the founding members of Cincinnati Foot & Ankle Care, established in 1998. His primary interests include diabetic foot care, wound care, foot surgery, sports injuries, and endoscopic surgery.
Dr. Minnie has advanced training in CO2 laser and endoscopic plantar fasciotomy, as well as wound care management. He trained at The National Healing Center for Wound Care Management and was a previous member of the medical panel at Fort Hamilton Hospital's Center for Wound Healing.
Within the community, Dr. Minnie is active in Unbound, a mission group that partners with families bound by poverty to promote empowerment.
Born in Germany, Dr. Minnie is fluent in German and enjoys an active lifestyle with his wife, Dr. Fellner, and their three daughters, two of which are Miami University graduates and one who is an undergraduate at The Ohio State University. Dr. Minnie's hobbies include hiking, biking, and photography, especially as it relates to travel and visiting sites of historical significance.
Professional Background
Board Certified by the American Board of Foot and Ankle Surgery
Residency: Podiatric Medicine and Surgery, Foot Clinic of Youngstown (now Northside Medical Center), Youngstown, OH, 1988
Doctor of Podiatric Medicine: Ohio College of Podiatric Medicine, Independence, OH, 1987
Undergraduate Degree: Case Western Reserve University, Cleveland, OH
Professional Involvement & Recognition
American College of Foot and Ankle Surgeons, Fellow
American Podiatric Medical Association
Ohio Foot & Ankle Medical Association
Southern Ohio Academy of Podiatry