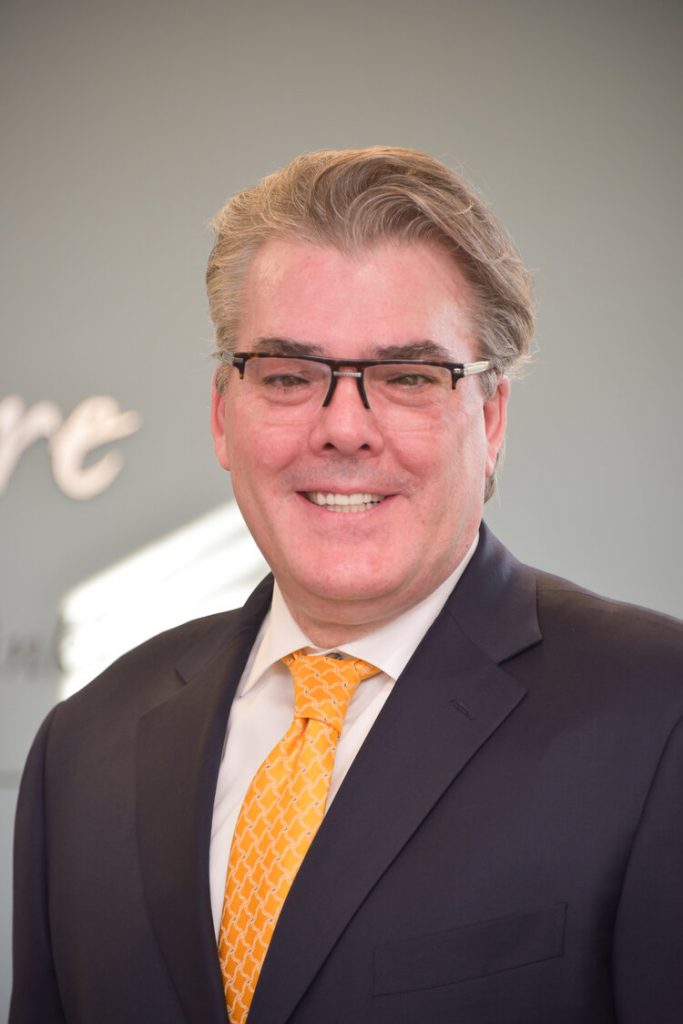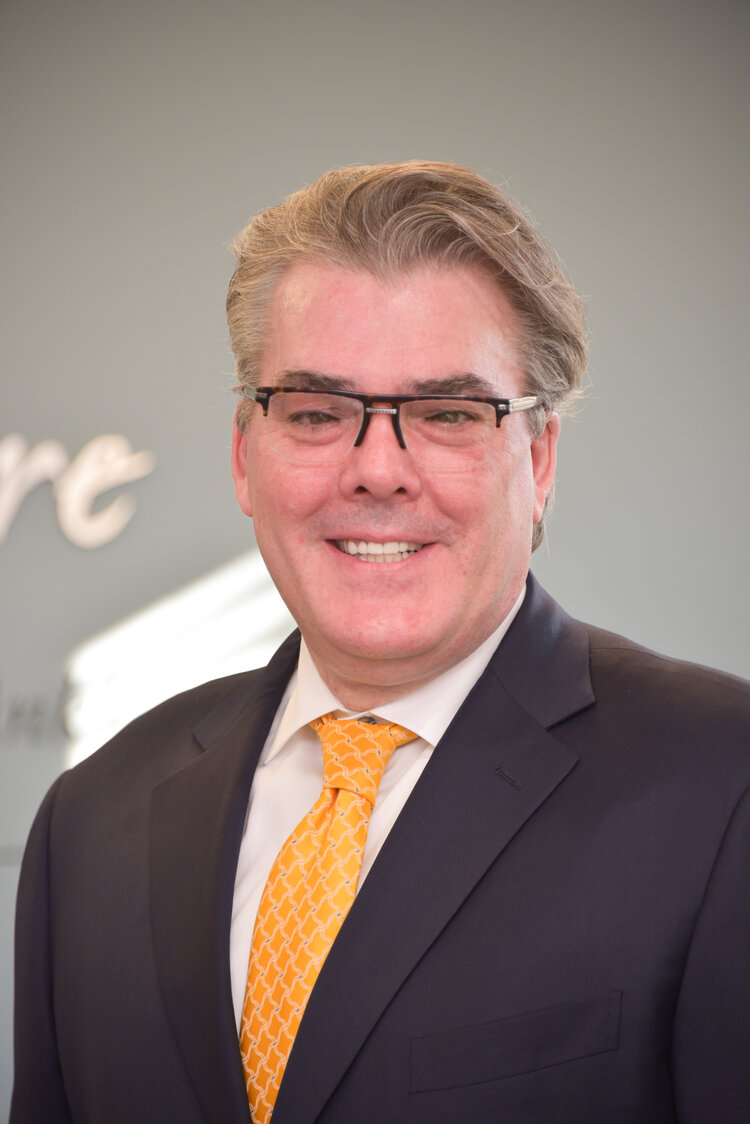 Podiatrist and Foot & Ankle Surgeon located in Arlington Heights, Des Plains, Wauconda, IL
Dr. Flood embarked into private practice after completing a tour of duty in the Army, serving as chief of Podiatric Surgery with Department of Orthopedics and Podiatry at Irwin Army Hospital, Fort Riley KS during the Iraq conflict. He founded First Step Foot Care in 1991 with the goal of providing the highest quality specialized service for the diagnosis and treatment of all foot and ankle problems in the Tri-County area.
Dr. Flood previously served as the Chief of Podiatric Medicine and Surgery-Department of Orthopedics and Podiatry at Irwin Army Community Hospital with the First Infantry Division, Fort Riley Kansas. He functioned in the roles practitioner and educator as a specialist in reconstructive foot and ankle surgery for the United States Army. He holds the distinction of the Army Paratrooper badge and Expert Field Medical Badge.
Dr. Flood also held the privilege as the Chief of Podiatric Surgery at Northwest Community Hospital. He is proud to have served on the Day Surgery Consulting Committee, Medical Staff Quality Committee, and Surgical QI Committee at Northwest Community Hospital in Arlington Heights.
Additionally, He gives back to the medical profession by his current commitment as a clinical instructor for the Internal Medicine Residency Program at Advocate/Aurora Lutheran General Hospital.
Dr. Flood works on all aspects of foot and ankle care including both conservative and surgical treatment options for his patients. Having competed in intercollegiate athletics in Cross Country and Indoor/Outdoor track, he has a special interest in the area of running injuries.
When not engaged with patient care, he enjoys all aspect of fitness and is an avid sports fan. He is married with three children.
"I am humble for spirit and grateful for the opportunity to serve the patient's that seek my healing hand that God created for me to use. I feel that success in patient outcomes is a product of formulating good communication with patient and practicing medicine with evidence based treatment. I stress direct, understandable communication between myself and the patient to ensure that we as a team achieve excellent clinical results. I strive hard to provide a level of care that has excellence in diagnosis and treatment employing the latest medical technologies"— Dr. Flood