Though we often neglect them, our feet and legs are the natural vehicles that get us through life. They help us stay healthy, help us get to work; they are our primary means of exploring the world around us. So, what do we do when they get injured? In times of a muscle tear, fracture, or sprain, you need a reliable team in your corner to ensure your legs and feet receive the best care possible. At Beyond Podiatry, we've made the process of finding help all the easier.
Beyond Podiatry is home to 14 locations across Michigan, Illinois, and Kentucky. Each of our offices is staffed by podiatrists, foot and ankle surgeons, and pain management specialists dedicated to providing you with the highest level of care. Whether you've been injured or have a chronic issue that you would like addressed, our medical team is ready to help.
What Makes Beyond Podiatry Different
Providing our patients with the comprehensive care they deserve begins with having the latest medical technology and an exceptional team. The medical field is ever-changing, making close collaboration between doctors all the more important. Our locations are staffed by several surgeons and podiatrists, each with their own experiences, educational backgrounds, and specialties. Whether you're struggling with a simple concern such as a sprained ankle or a more complex issue such as arthritis, you will find a Beyond Podiatry doctor who can help you.
Our team at Beyond Podiatry is trained in using the latest in medical systems. We provide Arterial Doppler Studies for accurate circulatory system readings and treatment services such as Stimwave, which uses electrical signals to reduce pain. These advanced methods of identifying and addressing your concerns are what make Beyond Podiatry the premier choice for treating your foot and ankle concerns.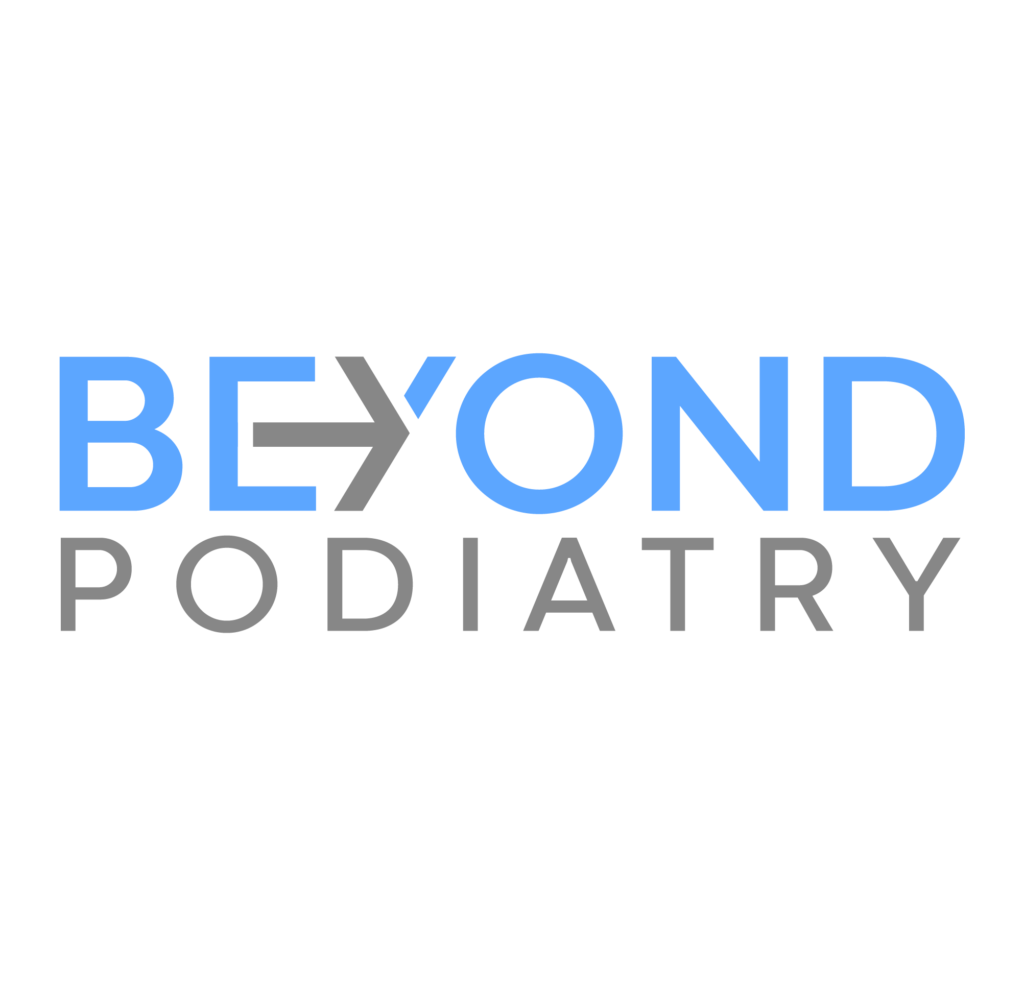 Beyond Podiatry Includes Multiple, Collaborative Branches
Beyond Podiatry features locations in Michigan, Kentucky, and Illinois. Each of our offices collaborates with its sister institutions. If you have a medical concern that requires a specialist referral, our team can work within the Beyond Podiatry network to connect you with a doctor who can help.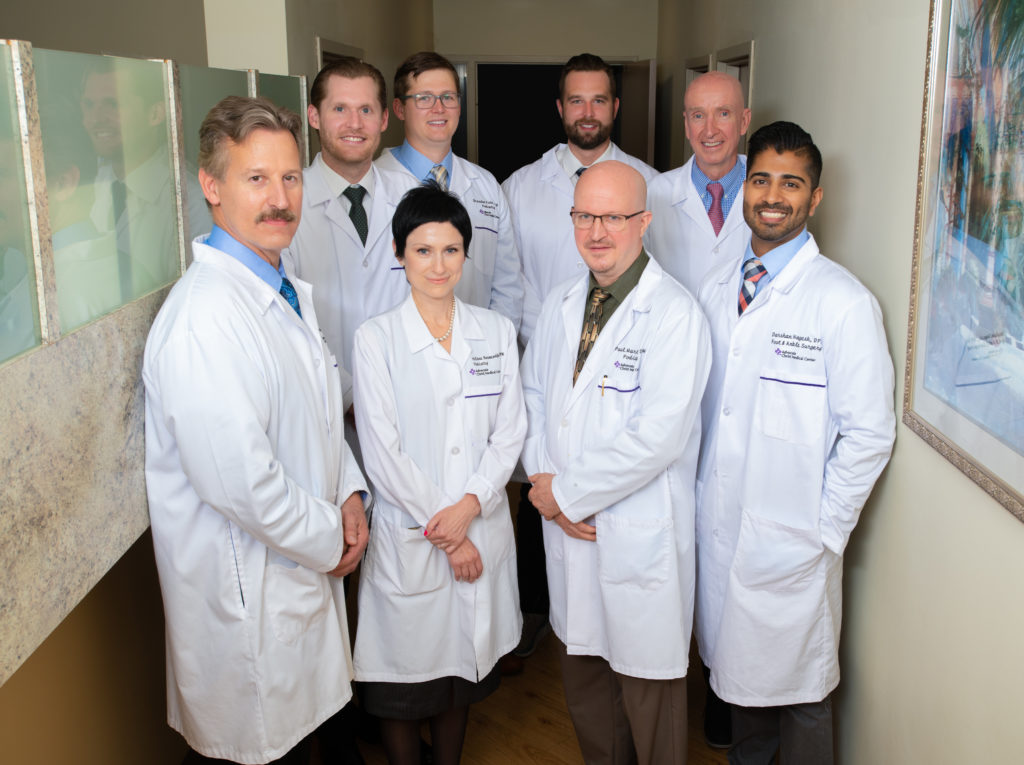 Great Lakes Foot & Ankle Institute
Our Great Lakes Foot & Ankle Institute features seven branches located across Michigan. These offices provide specialized treatments, including Arterial Doppler Studies, Venous Ultrasounds, and more.
Foot & Ankle Associates
Our Foot & Ankle Associates branches include two locations, Oak Lawn and Peru, Illinois. These branches offer excellent holistic and medical services designed to address ankle pain, sports injuries, and a range of other podiatric issues.
Commonwealth Foot + Ankle Center
Our Commonwealth Foot + Ankle is Louisville's top podiatric practice. This office houses a dedicated medical team with over 40 years of collective experience in podiatric medicine. If you reside in Kentucky, you can find the support you need here.
First Step Foot Care
First Step Foot Care has been in operation for over 30 years. Founded in 1991 by Dr. James P. Flood, this podiatric office offers the highest quality specialist service to diagnose and treat all foot and ankle problems.
Find a Beyond Podiatry Location Near You
Our Beyond Podiatry branches are here to help you meet your podiatric needs. If you are experiencing pain, discomfort, and numbness in your feet or legs, we're here to help. Find a location near you and provide your body with the most advanced podiatric care available.