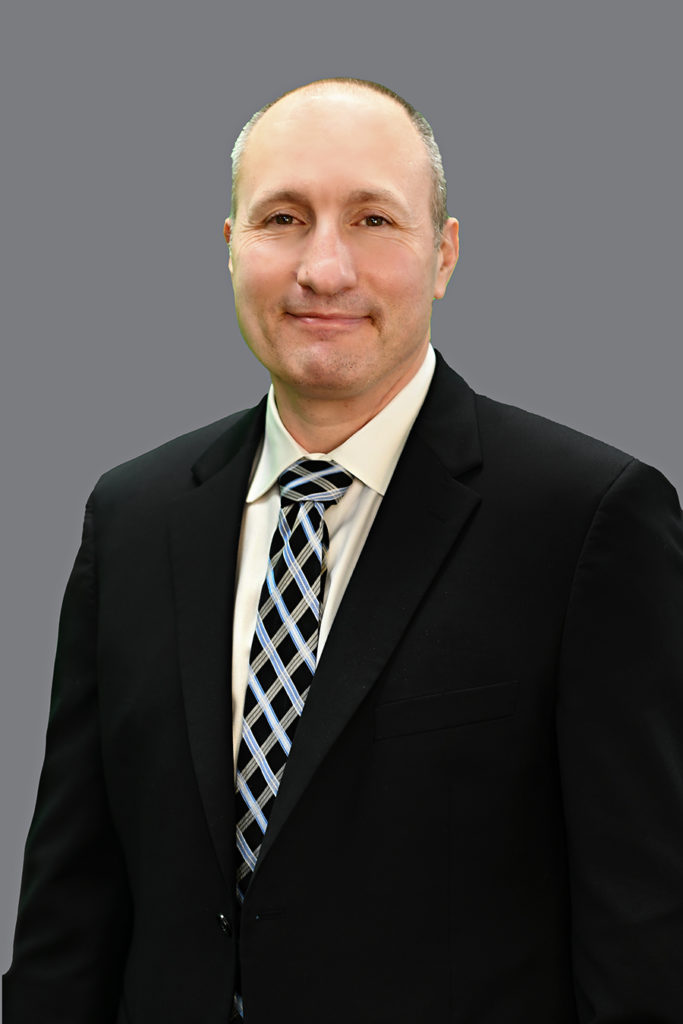 Dr. Valice specializes in the treatment and prevention of chronic venous insufficiency. He has over 20 years of experience practicing medicine. He is Board Certified by the American Board of Obstetrics and Gynecology with additional professional memberships. He has helped thousands of patients improve their quality of life by treating this chronic, and sometimes debilitating, condition. His focus of practice is to use the latest advances in venous procedures to improve the outcome of treatment for his patients.
Education
Wayne State University School of Medicine, Detroit, Michigan- Doctor of Medicine
July 1997-June 2001
Wayne State University School of Medicine- Post baccalaureate Biology/Basic medical sciences
1993-1996
Michigan State University, East Lansing, Michigan-Bachelor of Arts, Accounting
1988-1992
Post Graduate Education
William Beaumont Hospital, 3601 W. Thirteen Mile Road, Royal Oak, Michigan 48073. Residency- Obstetrics and Gynecology
July 2002-June 2006
Sinai-Grace Hospital, Detroit, Michigan. Residency- Emergency Medicine
July2001-June 2002
Publications
Effect of Low-lying placenta on delivery outcome. R. Bronsteen, R. Valice, W. Lee, S. Blackwell, M. Balasubramanian, C. Comstock. Ultrasound in Obstetrics & Gynecology, Vol. 33, Issue 2, p. 204-208.
Board Certification
American Board of Obstetrics and Gynecology, January 2009
Awards
Preceptor of the Year 2014- Western Michigan University Physician Assistant School
Professional Memberships
American College of Obstetrics and Gynecology
American Association of Gynecologic Laparoscopists
American Board of Obstetrics and Gynecology
Interests
Triathlons, golf, tennis, hiking, movies, books, travel