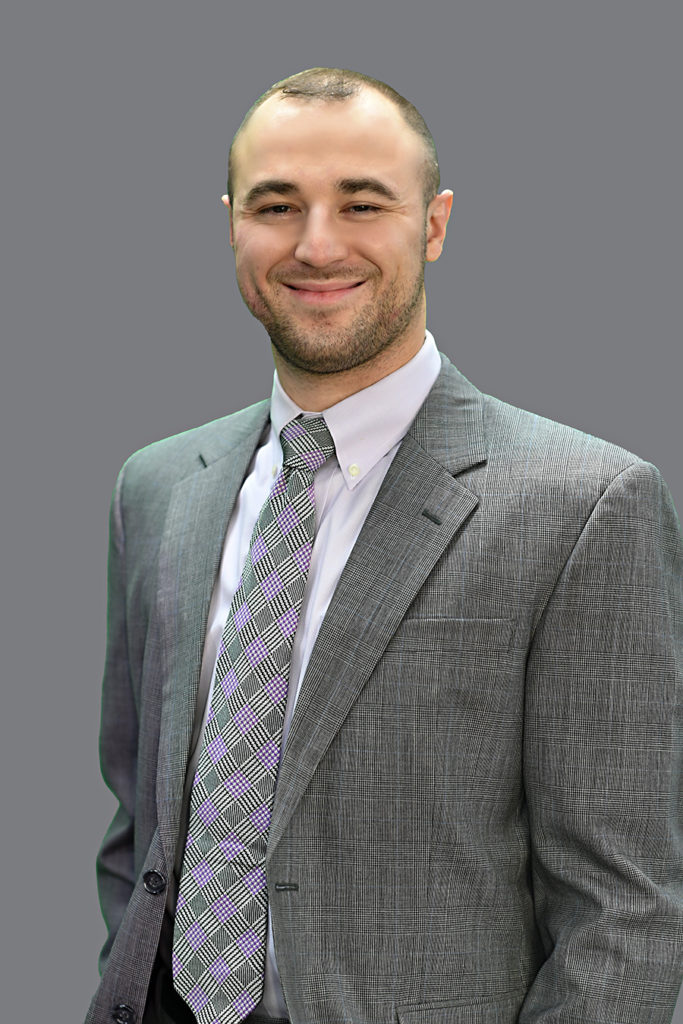 Podiatrist and Foot & Ankle Surgeon located in Fort Gratiot & Chesterfield
Nicholas J. Faiver, DPM is a dedicated foot and ankle surgeon with extensive training in the medical and surgical management of foot and ankle pathology. He is passionate about providing patients with successful treatment plans both surgical and non-surgical.
Dr. Faiver grew up in Grosse Pointe, Michigan. He studied physiology at Michigan State University and completed his Doctor of Podiatric Medicine Degree at Barry University School of Podiatric Medicine in Miami, Florida. He went on to complete a three-year trauma and reconstructive foot and ankle surgical residency at Aria/Jefferson Health Northeast hospital systems in Philadelphia, Pennsylvania. There, he trained extensively with the Rothman Orthopedic Institute trauma surgeons.
Having a special interest in academic medicine and surgery, Dr. Faiver has presented at the regional and national level at podiatric medical conferences and actively works on academic research for publication.
Dr. Faiver specializes in all aspects of pediatric and adult foot and ankle surgery including complex trauma and reconstruction, arthroscopy, total joint replacement, sports injuries, Charcot deformity, nerve disorders, and arthritis.
In his spare time, Dr. Faiver enjoys spending time with his family, traveling, playing sports, hiking, and playing guitar and piano.