Biography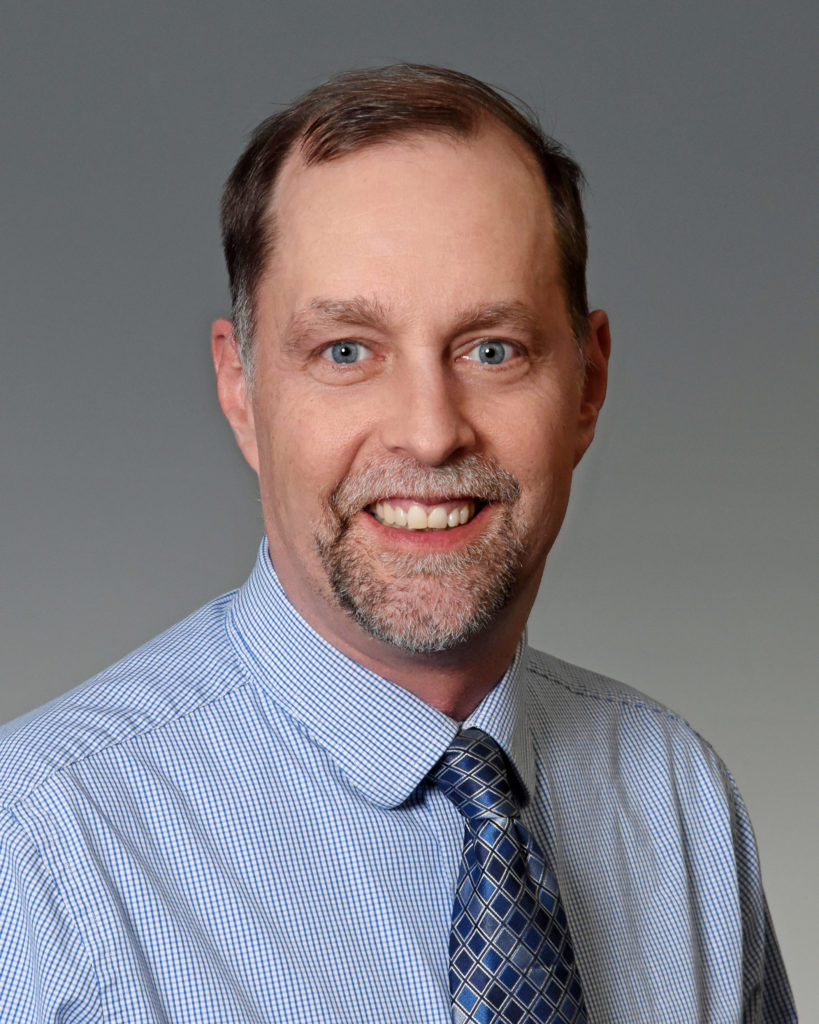 Born and raised in Cincinnati, Dr. Jon Moore attended Western Hills High School and attended the University of Cincinnati for his undergraduate degree. After graduating from Dr. William M. Scholl College of Podiatric Medicine in Chicago, he completed his residency at St. Vincent Mercy Medical Center in Toledo, Ohio.
Dr. Moore has extensive training in diabetic limb salvage, wound care, amputation prevention, trauma, and sports injuries, as well as reconstructive foot and ankle surgery. He has worked for several years with local hospital systems and residencies, and he joined CFAC in 2022.
In his spare time, Dr. Moore enjoys hunting, fishing, outdoor activities, home improvement projects, and coaching baseball. He is a devoted dad and enjoys spending time with his two children.
Professional Background
Board Certified by the American Board of Podiatric Medicine
Residency: Jewish Hospital–St. Vincent Mercy Medical Center, Toledo, OH, 2008
Doctor of Podiatric Medicine: Dr. William M. Scholl College of Podiatric Medicine, Chicago, IL, 2005
Undergraduate Degree: University of Cincinnati, Cincinnati, OH, 2001
Professional Involvement & Recognition
American College of Foot and Ankle Surgeons
American College of Foot & Ankle Orthopedics & Medicine
American College of Wound Healing and Tissue Repair
American Podiatric Medical Association
Ohio Podiatric Medical Association