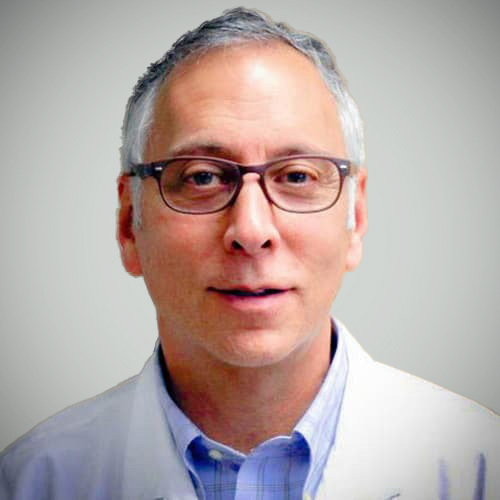 Podiatrist and Foot & Ankle Surgeon located in Louisville, KY
Dr. Benjamin Schaffer received his DPM from the Illinois College of Podiatric Medicine and completed his Surgical Residency in Youngstown, Ohio. He began his private practice in 1982, has over 40 years of experience and is board certified by the American Board of Foot and Ankle Surgery in foot surgical procedures.
His major specialization includes bunion, hammertoe and forefoot reconstructive foot surgery, wart and nail surgery, foot dermatology, biomechanical foot orthotic treatment, and wound care.
Education and Training
BE – Vanderbilt University, Bio-mechanical and Electrical Engineering
Doctor of Podiatric Medicine, Illinois College of Podiatric Medicine
Surgical Residency – Youngstown Ohio
Private Practice in Louisville since 1982
Experience with thousands of foot surgical procedures over the last 25 years.
Specialties
Foot Surgery
Bunion
Hammertoe
Forefoot Reconstructive Foot Surgery
Wart Surgery
Nail Surgery
Foot Dermatology
Biochemical Foot Orthotic Treatment
Wound Care
Foot and Ankle Orthoses
Braces for Foot and Ankle
Board Certifications
American Board of Podiatric Surgery (Certified 1989, re-certified 1999, 2009 and 2019.
American Board of Podiatric Orthopedics and Primary Podiatric Medicine
American Board of Foot and Ankle Surgery (Recertification January 2021)
Professional Organizations
Kentucky Podiatric Medical Association
American Podiatric Medical Association
American College of Foot and Ankle Surgeons
American College of Foot and Ankle Orthopedics and Medicine
Hospital and Surgery Center Affiliations
U of L Health Medical Center South (Formerly Jewish South)
U of L Health Medical Center East (Formerly Jewish East)
U of L Health Medical Center Downtown
Norton Healthcare Pavilion
Norton Hospital – Main
Baptist Health Eastpoint
Other Affiliations
Faculty Jewish – St. Mary's Hospital Podiatry Surgical Residency
Hobbies